Some Kind Words from Our Customers
We are so pleased with our experience with Service Boss. They are so easy to work with, gave great detail in their quote and billing, and were able to fix our leak in a timely manner. I would highly recommend them!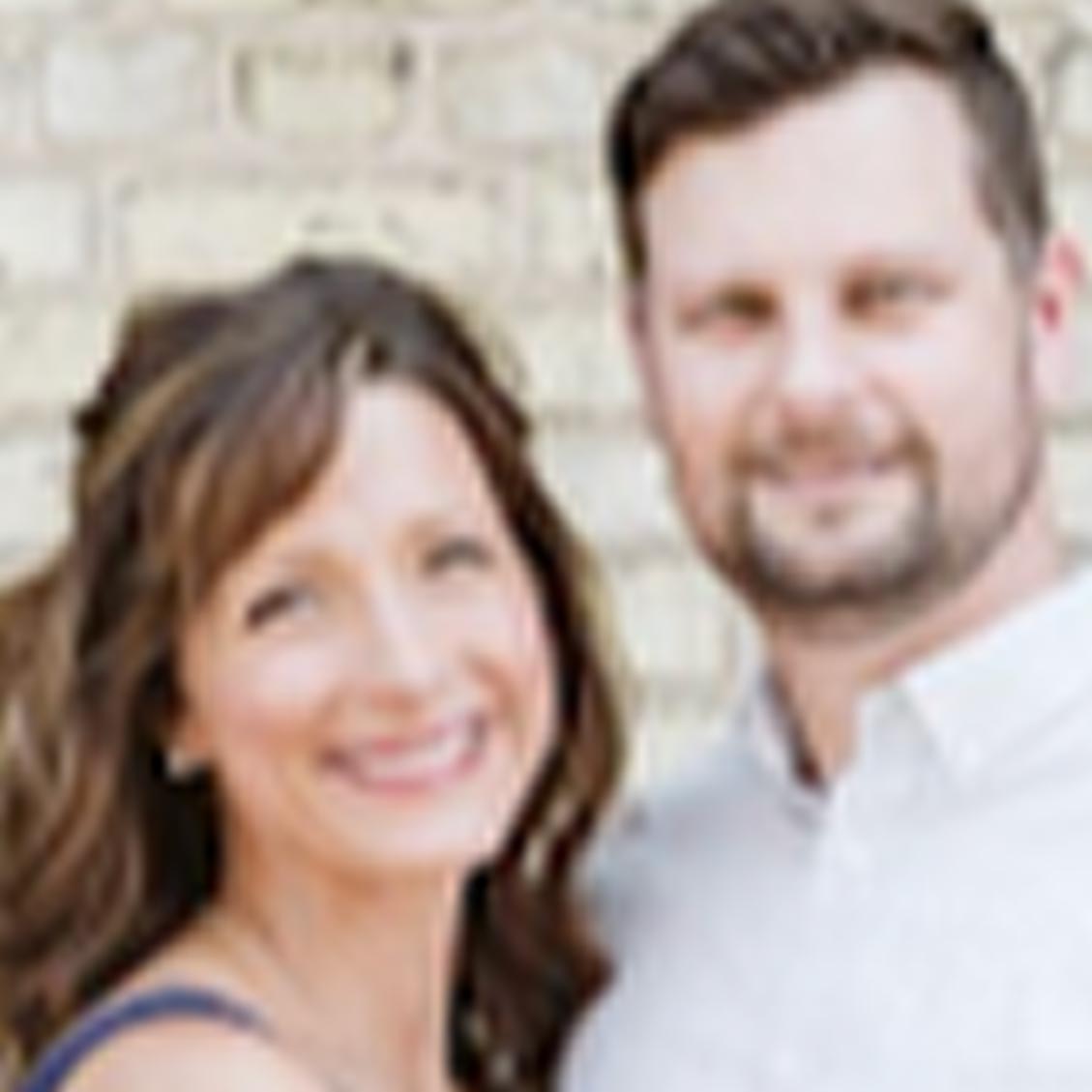 Stacy H.
Church of the City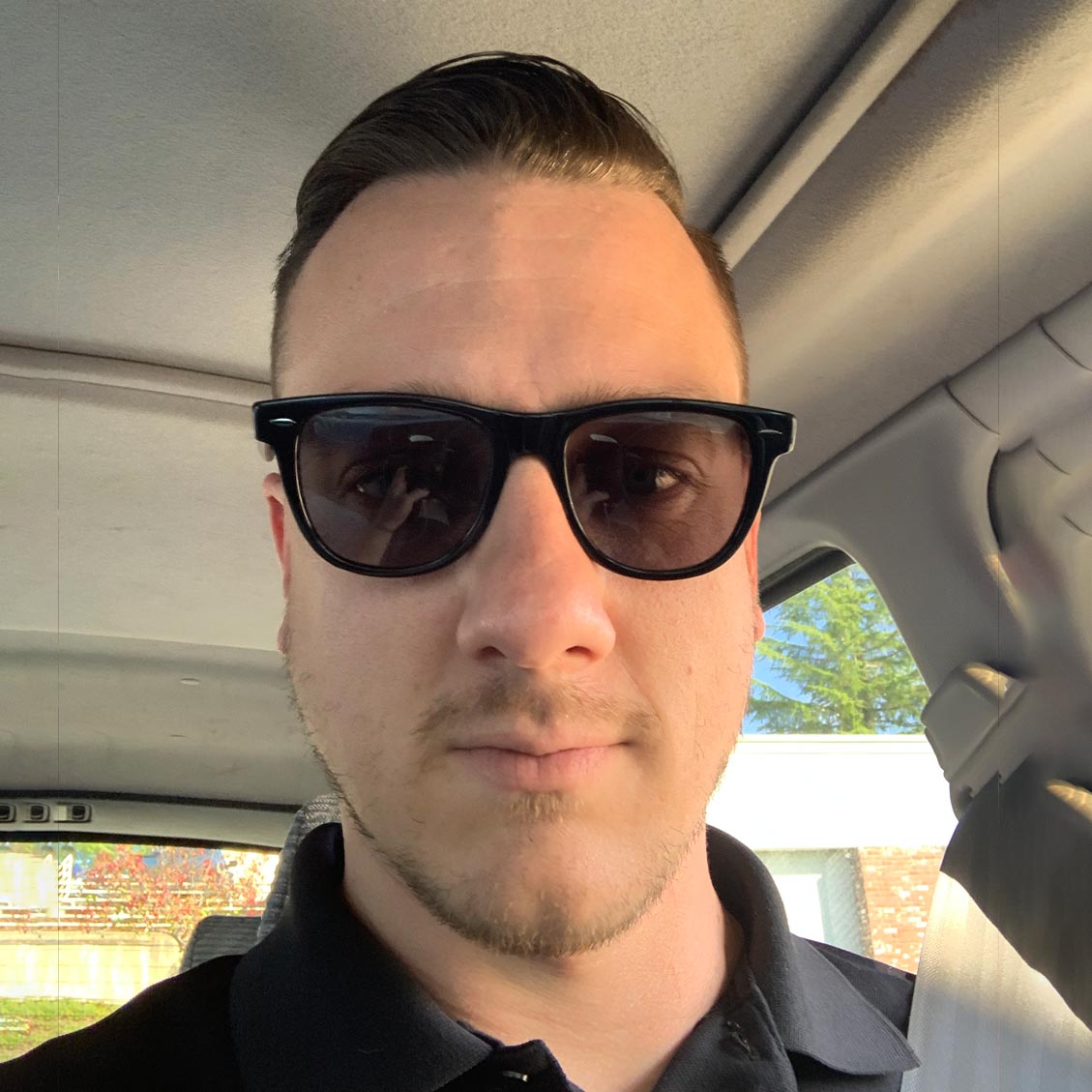 "Great Customer Service"
Josh did a fantastic job on servicing our old HVAC unit and eventually replacing our HVAC unit. Very professional and thorough with all his work. Would recommend it to anyone who needs HVAC work of any kind.